Hats. All I see is hats. First, I stay up Saturday night watching Cranford. Hats. Hats on Judi Dench. Veils. Hats.
Then I'm watching Inspector Alleyn with my grandmother on Easter Sunday. Hats. It is, after all, the 1930s.
I open my new copy of Another Magazine. Hats again. Stephen Jones this time. Brilliant photography.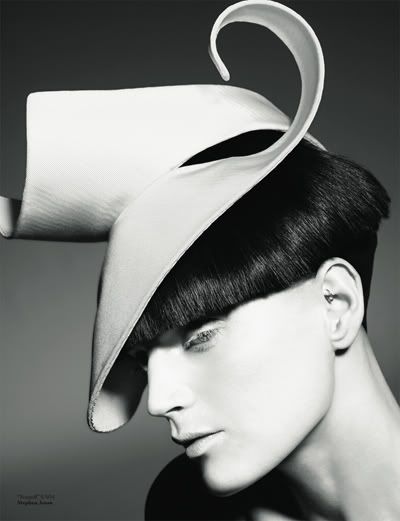 I come across a turban made from the material for an hermes scarf. It has a matching handbag, run up by Chanel. I'm pretty sure there's a dress somewhere. Only ones ever made in the world.... (My uncle is very persuasive). My grandmother wore it to my father's wedding. Brilliant, isn't it? One more thing... the patten? Hundreds of shoes.
Hmmm....there's a thought...dress made of shoes.....ballet shoes could work.....
At any rate, then I spot this fedora from
RVCA
 ...$42...
I remember I want a stray straw floppy hat, like this
Kimchi and Blue
one, $28 @UO(us).....
That I wouldn't mind an
Asymmetrical
Straw semi-Cloche with a teardrop crown...
Black Silk Satin Rose Headband with monochrome sequins.
Tour de force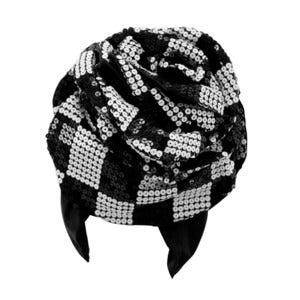 Lets be fun! Oversized, jewel toned, requiring nothing more than courage and attitude. Isabella blow Compared it to therapy, saying, 
"If I feel really low, I go to see Philip, cover my face [with his hats] and feel fantastic... Wearing a hat is like cosmetic surgery."